CASA DU VÉLO
Standard
room
Every morning you will realize that sunrising seems to be created only for you, in the middle of the green ambiance and nature just in front in the exclusive terrace for all the standard rooms. All of them have an exclusive design, comfortable details and are equipped with two full beds, bathroom, cable tv, wi-fi, security box and coffee.
Book now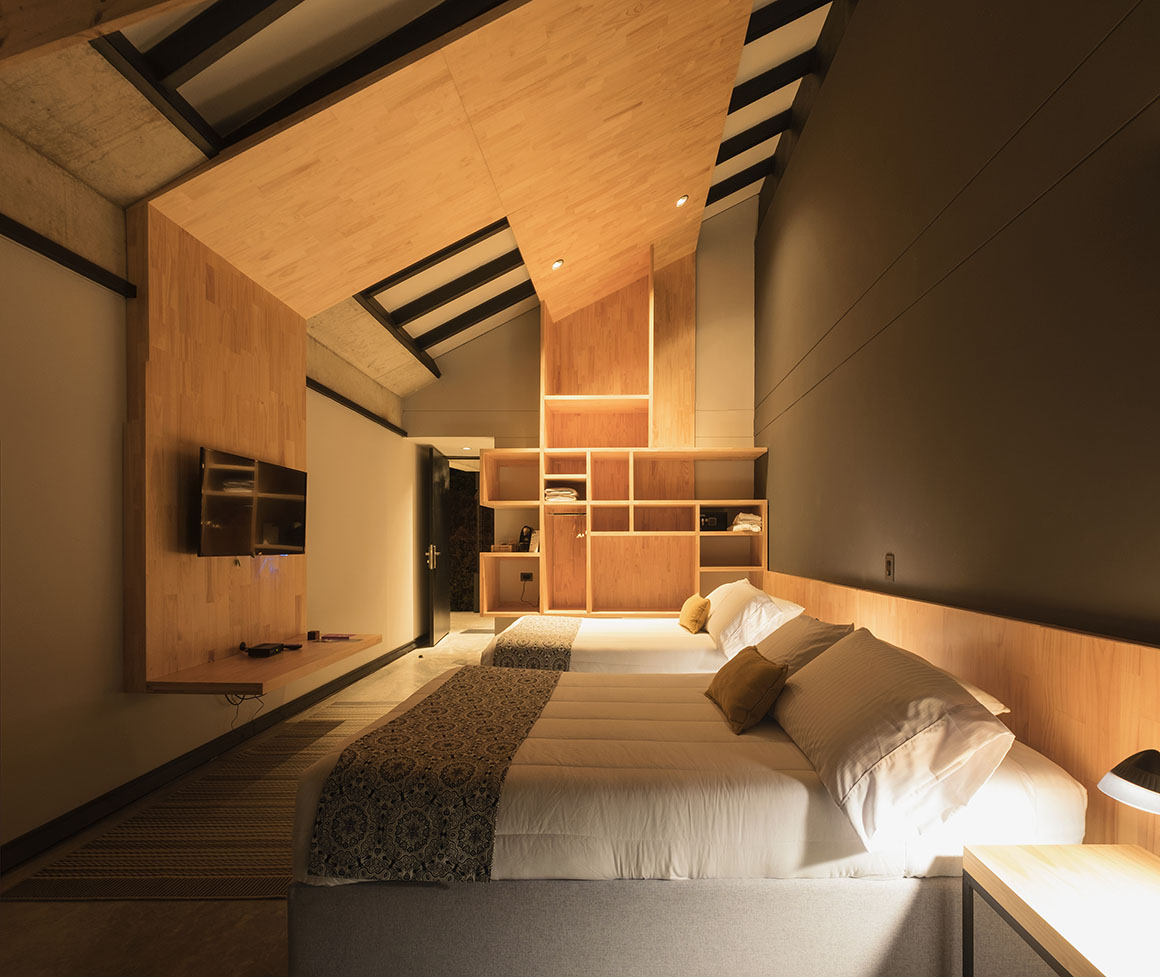 Experience
expert service
TRANSFERS SERVICE TO ARIPORT
We take care of your airport
transfers 24/7.
Weekends nights are entertained by live music.
We are available 24/7 to help with everything you need.
It is the heart of the Casa du Vélo, a place where cyclists meet before and after each ride sharing the day´s achievements.
We take care
of the details
Every space in Casa du Velo is conceived and designed to give comfort and provide a unique experience in all the services that the hotel offers.