CASA DU VÉLO
Cycling Tours
Stay at Casa du Vélo-Cycling Hotel and learn the secrets of the Colombian cyclists who come first in the UCI´s world ranking. Our Cycling Tours are designed with the highest standards of security, quality, logistics, organization and service in Colombia. We have more than 42 routes between roads and mountains; we offer cycling trips through the Coffee Region lasting from three to six days. For convenience, we offer these predetermined packages.
Book Now
FOR RENT
Bycicles
for rent
At Casa du Vélo, Cycling Hotel, we have 3 types of bicycles according to the routes you want to travel from the more than 42 routes designed for all cycling levels.
E-Bikes
There are available 5 E-bikes Specialized Levo 29.
Route Bikes
Hand made in Medellín by craftsman master Agustin HINCAPIE, TINNO. All bycicle frames are for sell as well since 1977 with COLUMBUS bikepipes.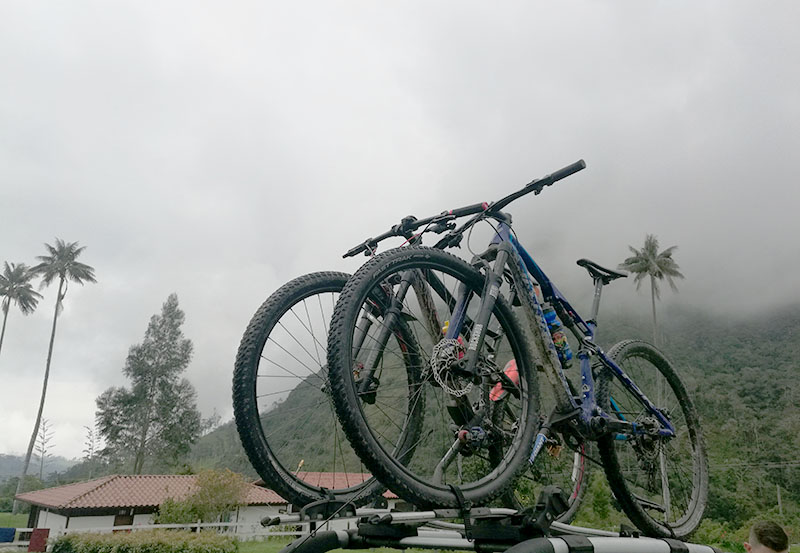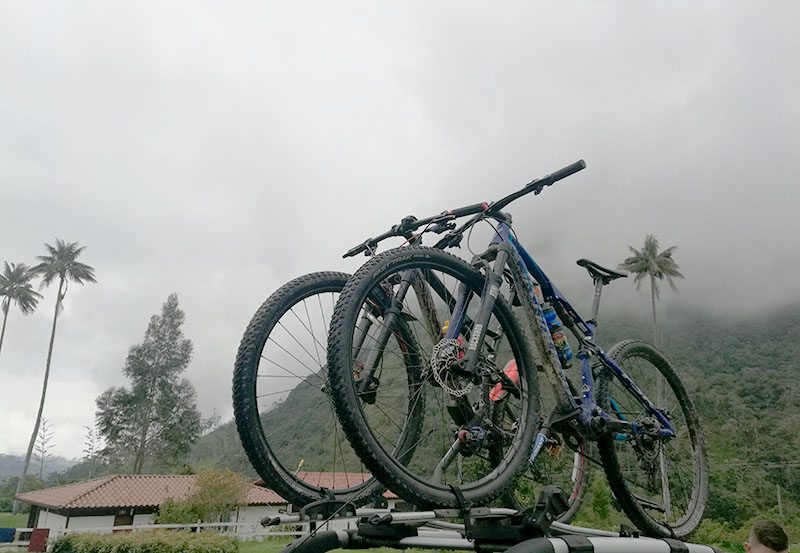 Mountain Bike
9 velocidades GW, Venzo, Ontrail, en ellas recorrerá los más increíbles paisajes entre cafetales y cascadas, disfrutando del aire puro y las experiencias de la cultura quindiana.
ROUTES
¡Mountainous
paradise!
From the hotel more than 42 different circuits can be accessed. All of them have different degrees of difficulty, challenging from de most experienced cyclist to the beginner. Further, Hotel Casa du Velo have alliances with the best cyclist operators in Colombia making our guests experience an unforgettable adventure. If required cyclist, or vehicle accompaniment is available.
View profiles
Book Now
BYCICLE WORKSHOP AND STORE
If you ride,
we are here for you.
For cycling apparel our guests can find Givelo. The best quality for cycling rides at the very top level.
Specialized accessories and components. This brand excels sports performance.
Our workshop is equipped with Park Tool, the best tools for bicycles maintenance in the world.
Hotel Casa du Velo offers a maintenance and washing service. All of these in a transparent cabin allowing our guest to see all the action while comfortably resting.