CASA DU VÉLO
Vacation
mode
Casa du Vélo-Cycling Hotel is a unique destination for bicycle riders and adventure enthusiasts. Within a modern architecturae that has been design and conceived by cyclists for cyclists. All its surroundings have specific details and amazing experiences that give comfort and a special sense of luxury in the heart of the coffee region in Colombia, declared a world heritage zone by UNESCO.
Read more
STANDARD ROOM
A wonderful
room
When you want to rest a􀅌er an exciting day on two wheels, the 10 rooms offered by the Casa du Vélo-Cycling Hotel would bring you comfort and peace of mind, while you plan your next route or a relaxing session at the spa. Rooms are designed to enjoy the exhilara􀆟ng landscape over the Cauca River Valley and the Andes Mountain Range.
Book now
SERVICES
An unforgettable experience
for the senses
CICLYNG
Our exclusive services
for cyclists and adventure guests
Nutrition,apparel, cycling accessories and tools are all available in our special workshop for the most exigent cyclists. Mountain bikes and E-bikes are available for rent. Let´s ride!
Read more
FOOD
Mountain
Kitchen
The wood-burning oven provides original flavors, combining local specialties and international classics. Local ingredients and cooking techniques give our Mountain Kitchen appeal. Healthy breakfast buffet is included!
RELAXATION
The
spa
The Spa, a relaxation environment with wellness treatments such as relaxing and sports massages and a Turk bath.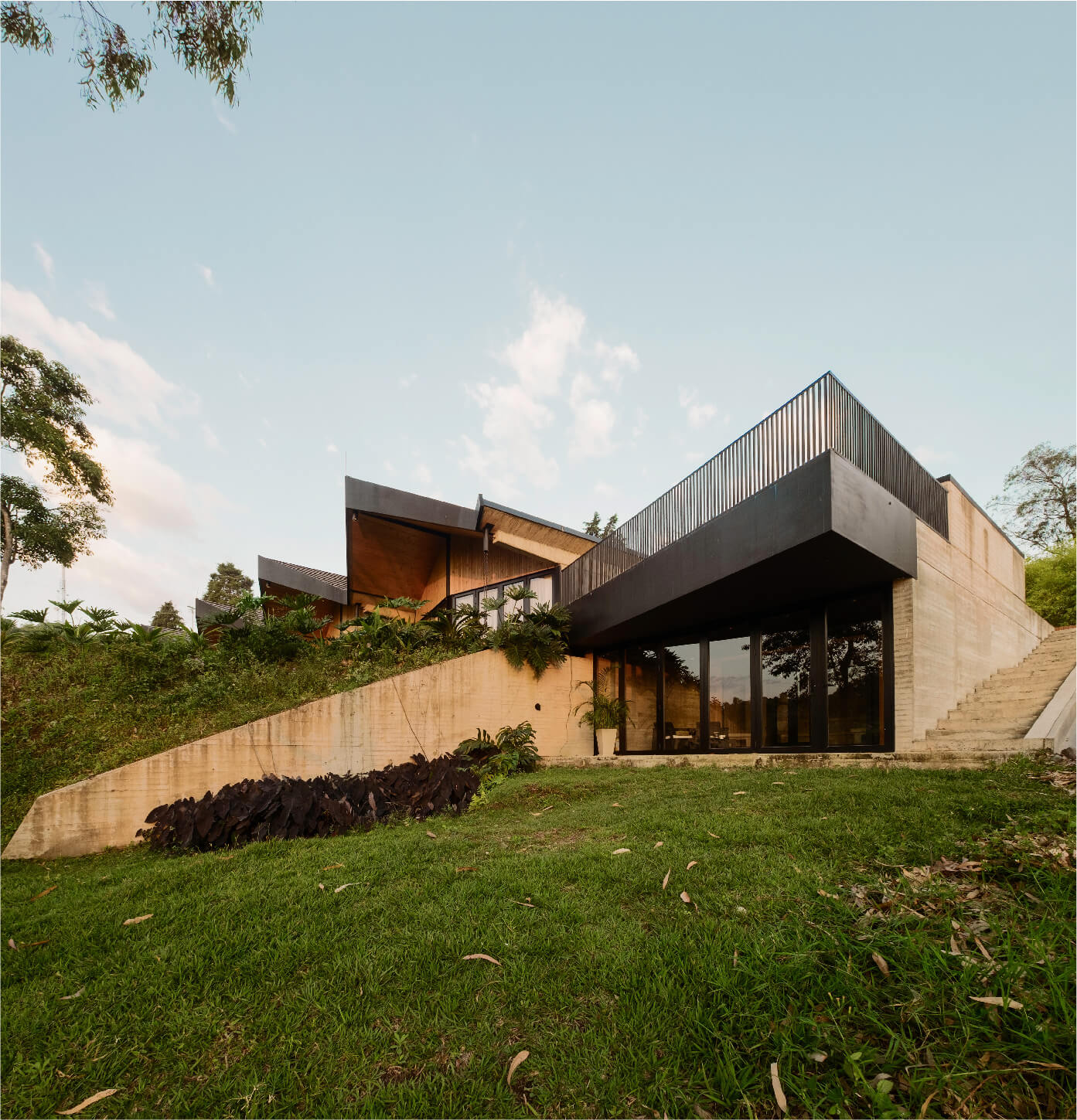 CIRCUITS
Cycling
circuits
And more than 25 different cycling circuits surrounded by amazing mountains that will allow you to challenge yourself on your bicycle.
Read more
FILANDIA, QUINDÍO
Location
Filandia town its an original and authentic place to discover. Casa du Vélo Cycling Hotel is located 3 Km away from downtown in the middle of the Andean mountains, his architecture dated from colonization times late XIX century and offers excellent gastronomic options, handicrafts and an amazing views.
Filandia
original surroundings
CASA DU VÉLO, CYCLING HOTEL 
Casa du Vélo-Cycling Hotel is located 3 km from the municipality of Filandia – Quindío, in the Central and Western part of the Andes mountain range, 45 minutes from the International Airports of Pereira (PEI) and Armenia (AXM). This region has a lot of native forests and biological corridors considered indispensable to the conservation of the world's biodiversity among birds and wild animals.